Our Team
We take pride in our team and the work they do; each member of our team has a passion for recovery and genuinely care about our clients.  We have over 20 service professionals and office staff available to make the recovery journey as successful as possible. Our team's 149 combined years of experience and professional accreditation's allow us to provide more services than traditional treatment centers.
In the News
Our very own Jessica Blount was recently interviewed on the fentanyl crisis in Colorado. You can read the article below.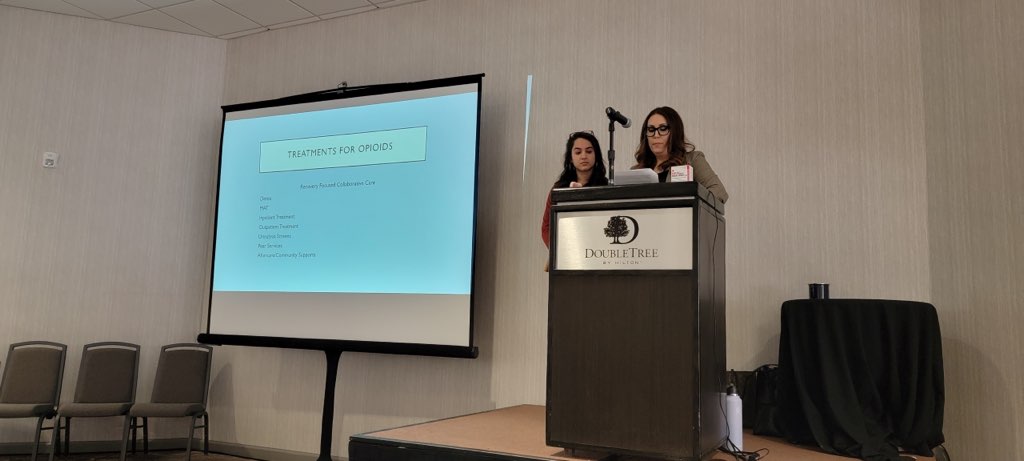 We are hiring!!
Our team is constantly looking for quality clinicians to help us change the lives of our clients. Click the links below to see our team vacancies.
Come join our family!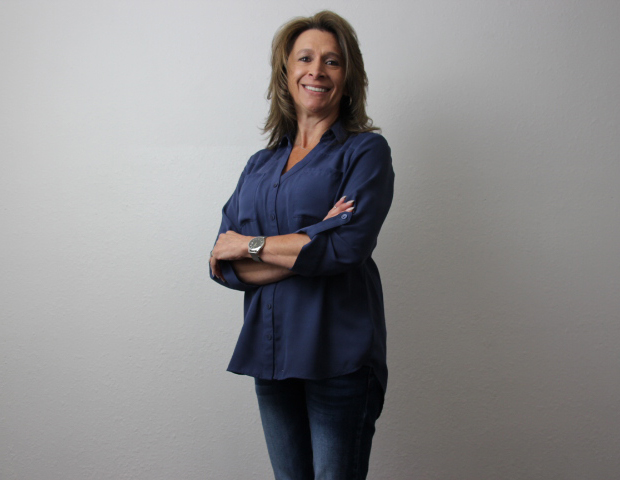 Elizabeth "Dawn" Martin
Owner, Member Manager | CAS
– 
I started Recovery Unlimited in 2000 after I received my Certified Addiction Counselor III (CACIII); at first I was operating out of a one room office, which has grown to two facilities, and 25 staff members serving over 500 clients. I am so proud of the quality of our staff and their passion for recovery and truly caring about our clients; some of our staff have been with us for almost a decade. I enjoy supervising up-and-coming clinicians who are learning and excited to become part of the healing process. Helping others is my purpose in life.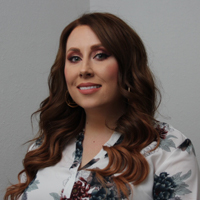 Jessica Blount
Clinical Director | LPC LAC
I enjoy helping clients heal and being able to provide a safe space to express themselves and feel validated without judgement. I want to help people and make a difference in my community; I want to help ease the emotional burdens and empower others and guide them through dark times.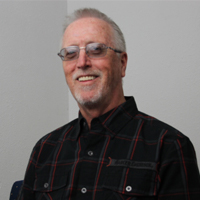 Donnie Fennimore
Senior Administrator, Billing Coordinator
CAS
Recovery Unlimited has a great atmosphere and I enjoy working with people who really care. I started this work because I wanted to help others find that there is hope to change their lives no matter how bad it has been in the past.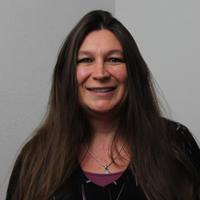 Tina Campbell
Senior Administrative Assistant
It is a privilege and a blessing that I am currently in a position where I can help people change their lives. The best part of my job is seeing individuals progress over their treatment and successfully take back their lives from addiction.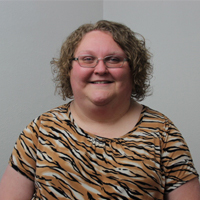 Erin Lapioli
Human Resources, DUI Coordinator, CAS
I have worked at Recovery Unlimited for the last three years. I work in this field because I just want to help people. I love to see the ah-ha moment come across a client's face and know they have have just changed their life.
Lesia Wortham
CAS
I came into this field because my background consisted of addicts and addictions. My passion began when I saw the faces of children lost in the system due to the lack of help available to their parents.  I returned to Recovery Unlimited because they exhibit the same passion and desire to help every person that walks through the door.  It's A Family Thing. and I Love It.
Catherine Blackmore
LPCC
I love the people I work with at Recovery Unlimited and the clients I get to talk to every day. I seek to inspire and create change, to step alongside clients in their journey and to have a variety in my work life.
Austyn Boudreaux
LPCC
The best part about my job here is watching others grow and assisting them through that process. I believe it is important to help people that may otherwise be stigmatized by society.
Erica Prescott
LPCC
I really love to help people figure out what's happening behind their thoughts and emotions that drives behaviors; want to give back to others and hopefully change someone else's life.
Mike Hillstrom
LAC
I enjoy having the opportunity to meet new people from a wide range of backgrounds and experiences. This work is important and extremely challenging, which is why I enjoy what I do.
Elishia Salazar
Intern
I am a full time student until I get my Bachelors degree to get licensed as a CAS
I have had personal issues with addiction and to be able to help people to see that they can do it and be sober and live a long healthy sober life.
I get to help a population that society feels is a lost cause and help them to get to a better place.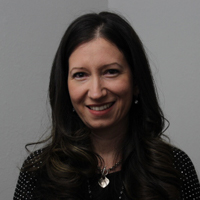 Wallis Luis
LAC
I have been in this field for 7 years; I like to believe that transformation is possible and I see it happen every day. I am motivated to help the family system and the individual learn healthy means of dealing with mental health, substance abuse, and emotional difficulties.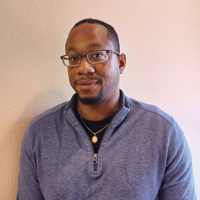 Judson Willis
LPCC
It feels good knowing that your work makes a difference. I'm the type of person who's up for an adventure and enjoys something new every day. In this field I'm working with people every day and no two people are truly identical. With counseling, I'm always growing and learning about both myself and others.  Each day brings something different, and each client provides me with a new perspective. I get to witness transformative change and be a part of helping change lives.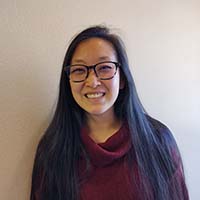 Margaret Wallace
LPC
I have always had a particular interest in working with clients involved with the criminal justice system. It is a misunderstood population, but I love the people I get to work with because of who they are, what they can teach others, and how beautiful each individual is. Getting to witness the changes that someone can make in their life is truly an honor. Being a small part of that journey means the world to me.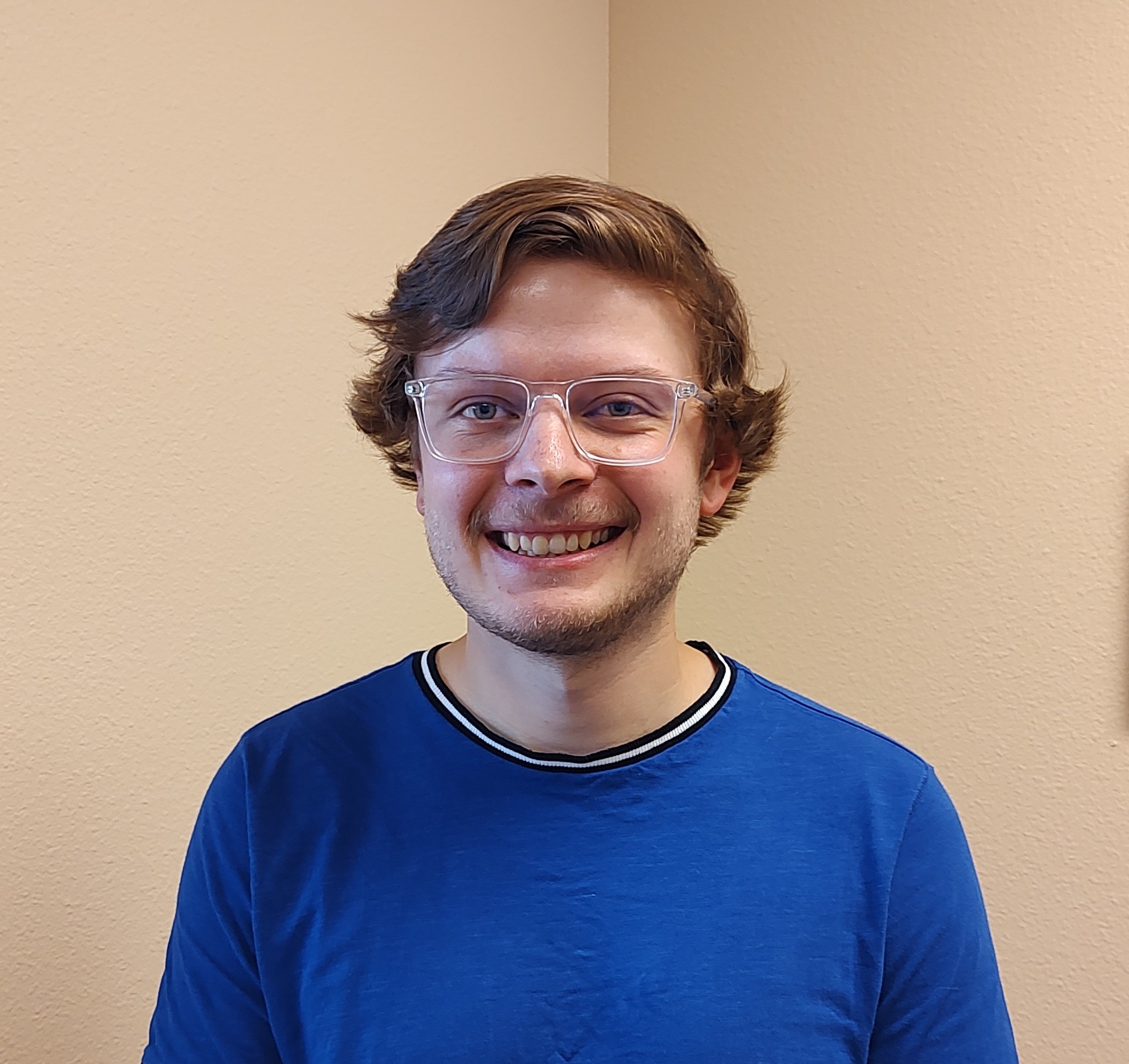 Joseph Iovino
Intern
I have been an intern at Recovery Unlimited since January 2022 and will complete my coursework from UCCS in May 2023. Before Recovery Unlimited, I worked as a music therapist for 4 years running groups in addiction recovery and with homeless populations, as well as working with kids and teens who have experienced the foster care system, adoption, or disruptions in their family system. My favorite part of being at Recovery Unlimited is being welcomed into client's stories, hearing what they are willing to share, and getting to walk alongside them on their journey. 
Shelley Hansen
CAS
I enjoy seeing the change that takes place as people move out of addiction and into recovery.  I am passionate about helping others create positive change in their lives by addressing substance use and mental health needs.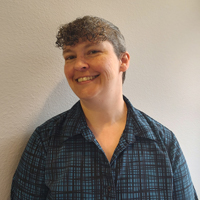 Leah Agee
LPCC
I entered the mental health field to share hope and healing with others that are on their own personal path to wholeness. I am honored with the opportunity to come along side people as they navigate through this journey called life. I get to provide encouragement, resources, education, and compassionate accountability to guide them in overcoming obstacles which are preventing them from enjoying the fullness of life.
Sandra Dunlap
Intern
I have always had a passion for helping individuals and wanting them to succeed in life.  I believe that the ability to heal and growth lies within everyone.  As a counseling Intern I'm grateful for the chance to be a "sponge" at Recovery Unlimited.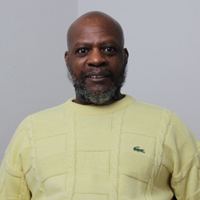 James Meredith
Lab Specialist
I enjoy Recovery Unlimited because of the people and doing this work is rewarding.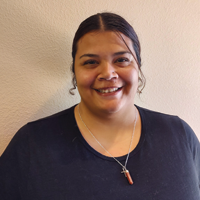 Haley Laughlin
Case Manager
I have been in this field for 3 years now – Experiencing this role through various different work environments and opportunities. I came into this field to help motivate and empower others into finding their own autonomy, all while helping remove the stigma associated with addiction and mental health. I love being the little "push" people need to get back on track and realize there is a life worth living outside the barriers of addiction. 
Ryan Jesse
CAS | Director Admissions
It is a privilege and a blessing that I am currently in a position where I can help people change their lives. The best part of my job is seeing individuals progress over their treatment and successfully take back their lives from addiction.
Jordan Kester
Peer Specialist Supervisor
From death to life my testimony is what got me into peer recovery! What I love most about being a peer support is being able to help individuals find purpose and dynamic in their lives with great conversation and fun social activities! It brings me joy being of aid to the recovery community!
Tyesha McChristian
Peer Specialist
I got into the recovery field after I got sober myself because I felt like I needed to give back to those trying to reach recovery. It is my passion to help others navigate through their recovery and show them that there is hope on the other side.
Caroline Fulton
Administrative Assistant/ UA Tech
Working at Recovery Unlimited has provided me with an amazing environment where I get to work with a group of kindhearted professionals who I can learn from every day. I enjoy meeting clients and being a small part of their journey to recovery and bettering themselves. 
Debra Lucas Frailing
NP 
I have found my niche in assisting those with mental health and addictions find hope!
Amanda Trujillo
MA 
My biggest passion is helping others which got me into the medical field, watching loved one's struggle with addiction my whole life was my motivation in becoming part of the RU team. 
Monday - Friday 8:00am-5:00pm (or by appointment)
140 S. Parkside Dr. , Colorado Springs, CO 80909