Recovery Unlimited
Our philosophy is focused on healing the individual and the family. Each person that comes to us is treated as an individual with dignity and respect; no two people are alike, our treatment plans are tailored to the individual to meet his/her/their recovery needs.
 "We succeed by staying true to our core beliefs and purpose; we work with our clients to facilitate the recovery process." – Dawn Martin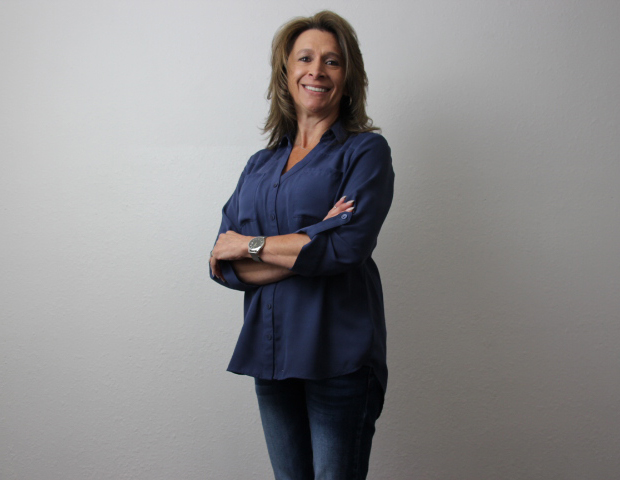 I started Recovery Unlimited after I got my Colorado Addiction Counselor III (CACIII) license in 2011. 10 years later, we now serve over 500 clients at any given time.  We have an absolutely amazing team that allows us to provide the quality of services that our clients deserve. Sobriety doesn't have to be a fought alone, our team is here to help.  We work hard to identify every possible issue and provide all encompassing services to facilitate the healing  of all underlying causes of addiction.
Founded in 2011, Recovery Unlimited has grown from a one person office to a two facility, 25 employee comprehensive rehab facility. With staff holding credentials in Professional and Addiction Counseling, Recovery Unlimited has the capability to manage treatment programs from intake to graduation. With an eye on the horizon, Recovery Unlimited seeks to be the last treatment facility for its clients.

Mission
To provide the best recovery services in Colorado by hiring only top talent, creating a safe and supportive environment for our clients to recover, and utilizing the latest in scientific and medical technology to ensure the most comfortable and successful withdrawal possible.

Vision
A world free from chemical addiction; healing of the mind body and spirit.

Values
Trust   Compassion   Accountability   Respect
We have a new building located at 140 S. Parkside Dr. , Colorado Springs.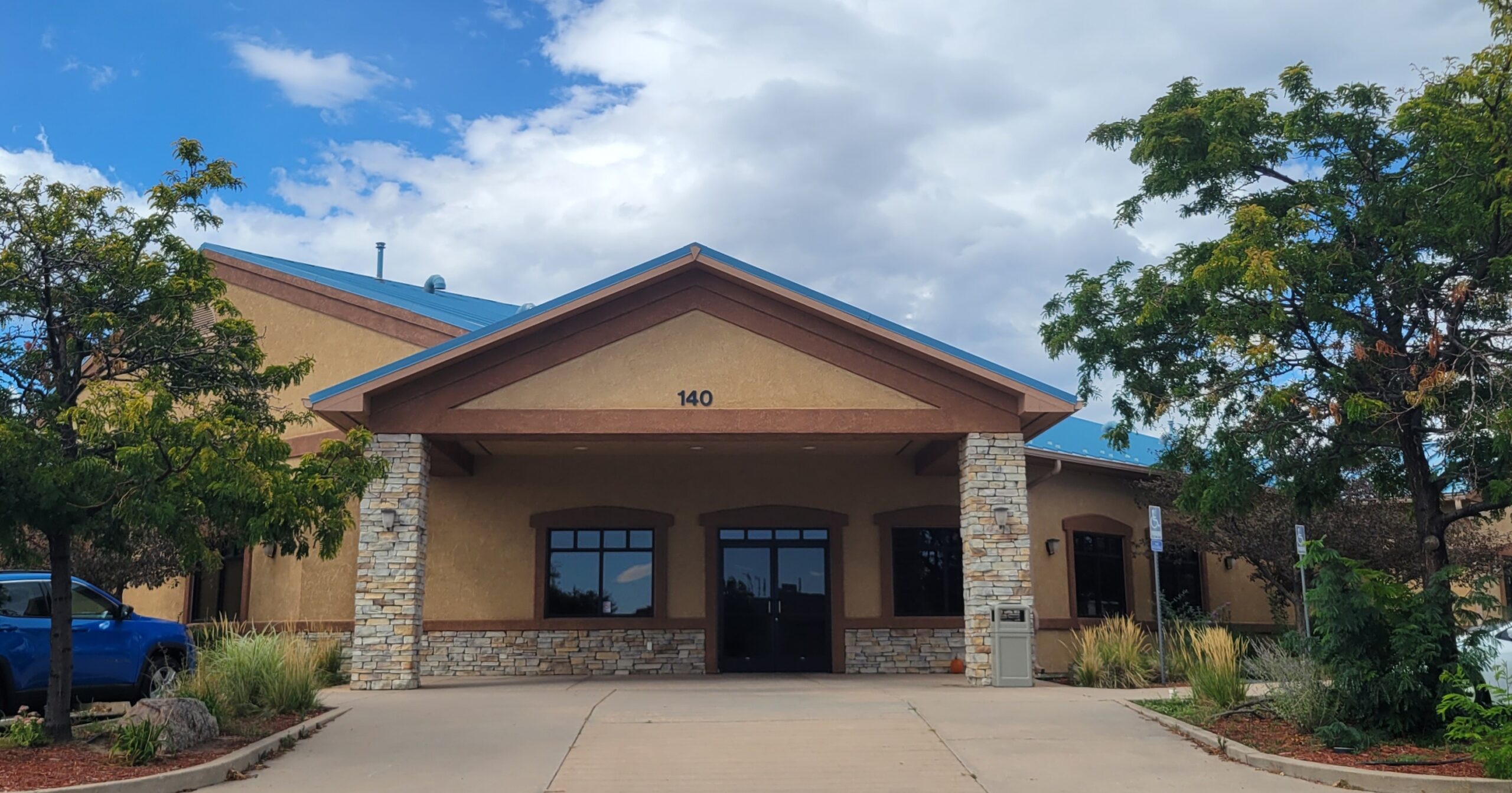 140 S. Parkside Dr. , Colorado Springs, CO 80909
Years of Serving Colorado Communities
Years of Combined Staff Experience
We provide services to over 500 clients living in the following counties.














We are proud of being ranked in the top three rehab and addiction centers in Colorado Springs.

Monday - Friday 8:00am-7:00pm (or by appointment)
140 S. Parkside Dr. , Colorado Springs, CO 80909