Colorado Springs Addiction and Recovery Center
Healing the Mind, Body, & Spirit
For the last 10 years, Recovery Unlimited has served over 5,000 clients and their families in Colorado. We believe that everyone deserves to be treated with respect and dignity. Our staff of 25 service professionals allows us to provide treatment programs tailored to individual needs. No one's journey through sobriety is the same, and we pride ourselves on providing the opportunity for healing of the mind, body and spirit. 
Which of these meets your individual needs?
Detox
We offer assistance for clients who are at the pre-contemplation or contemplates stages of change; we offer outpatient detoxification medications to alleviate the pain and suffering of withdrawl. These medications can be taken at home or at the El Paso County Detoxification Center.
Outpatient Treatment
Our Outpatient Treatment programing allows flexibility for your schedule and allows you to incorporate recovery into your daily living habits. There are a wide variety of different treatment options that we can chose from to create your perfect treatment plan. 
Family Support
Recovery can affect the entire family; we offer family support through therapeutic sessions or a FREE weekly family support group. In this group, family members can learn to cope with the stress related to addiction and skills to support their loved ones. 
7,000 cases were investigated, a 16 percent increase over 2020, partially driven by 227 drug-related deaths, a 22 percent increase from 2020. Notably, those drug deaths included more than double the accidental fentanyl deaths from 47 in 2020 to 99 in 2021, which continues "a doubling trend that started in 2017," El Paso County Public Health said in a release. It's also worth noting that the average age for fentanyl deaths was 35, 12 years younger than all other drug-related deaths and included five deaths among youth. In addition, 38 percent of all drug deaths had marijuana or metabolites in the body compared to 23 percent of all deaths investigated.
We  offer an environment and the support needed to facilitate the recovery process.
Evaluations
Outpatient Detoxification Medication(s)
EMDR
Individual Counseling
Group Counseling
Co-occurring Treatment
Case Management
Court Approved Evaluations
Level Four Plus DUI Services
Medication Management
Intensive Outpatient Therapy
DUI Education/ Therapy
Domestic Violence for Victims
Alcohol and Drug Screening
Couples/Family Therapy
Interlock Enhancement Counseling
Trauma Treatment
Parole
Years of Serving Colorado Communities
Years of Combined Staff Experience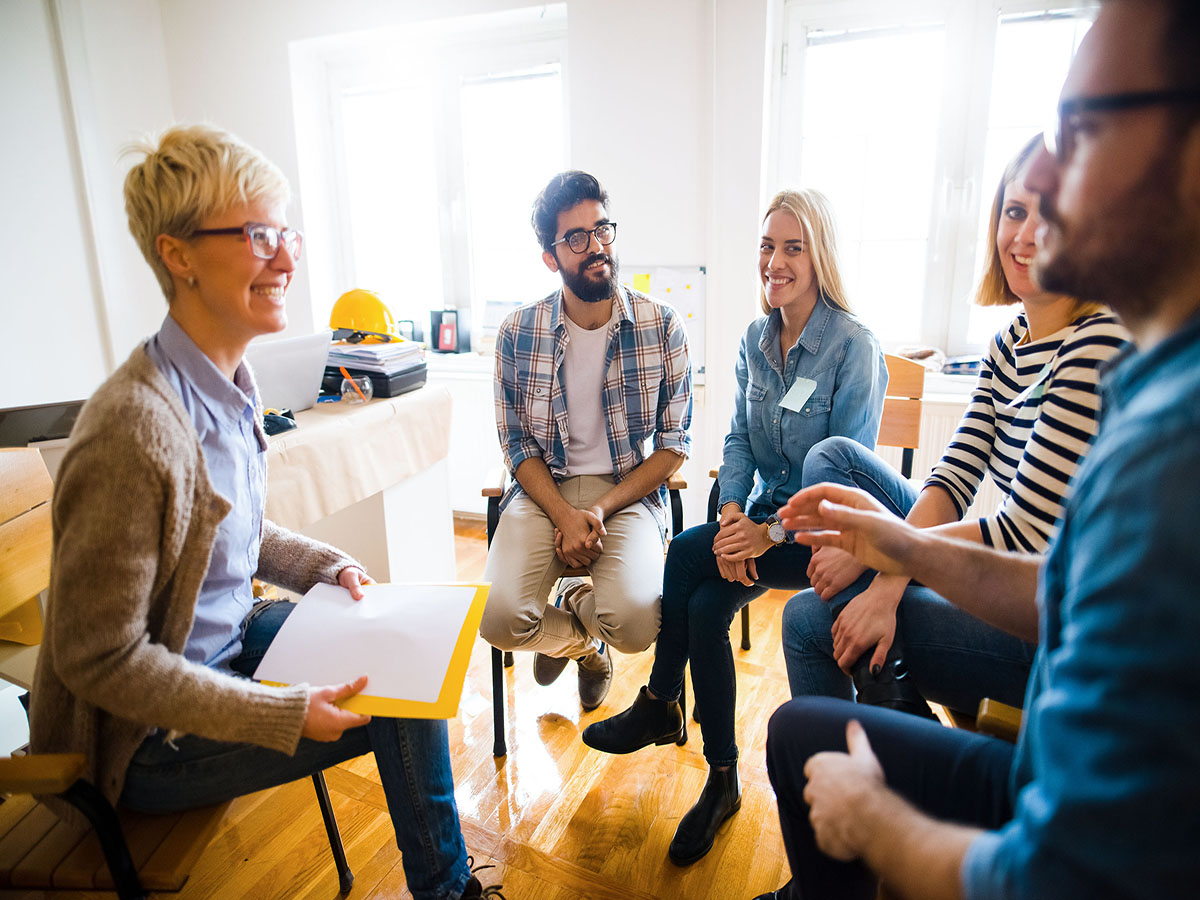 We have been serving the residents of central Colorado and Colorado Springs for the last 10 years. Over that time we have worked with over 5,000 clients on their road to recovery. We work hand in hand with parole officers, local courts, law enforcement, hospitals, and mental health providers to connect with those in need of our services.
We have a talented team of over 25 substance treatment professionals with over 149 years of combined experience treating those who suffer from addiction. No one case is exactly the same as another, which is why we have the ability to offer  a variety of treatment options to serve anyone with any addiction.
Monday - Friday 8:00am-7:00pm (or by appointment)
140 S. Parkside Dr. , Colorado Springs, CO 80909