Intake
This can be the toughest step in the process. No one wants to admit they need help; our online intake portal makes it simple to complete the intake information so we can get you onto your path to recovery as quickly as possible.
The intake process can seem overwhelming; we have a personal intake process where you will work through your intake packet with one of our staff to make it as simple as possible.
Contact Ryan Jesse to schedule your Treatment intake.
Contact Erin at the number below to schedule your DUI intake.
Ryan Jesse,
Treatment Intake
(719) 358-7338    Ext. 103
Erin Lapili,
DUI Intake
(719) 600-9800
We have a new building located at 140 S. Parkside Dr. , Colorado Springs.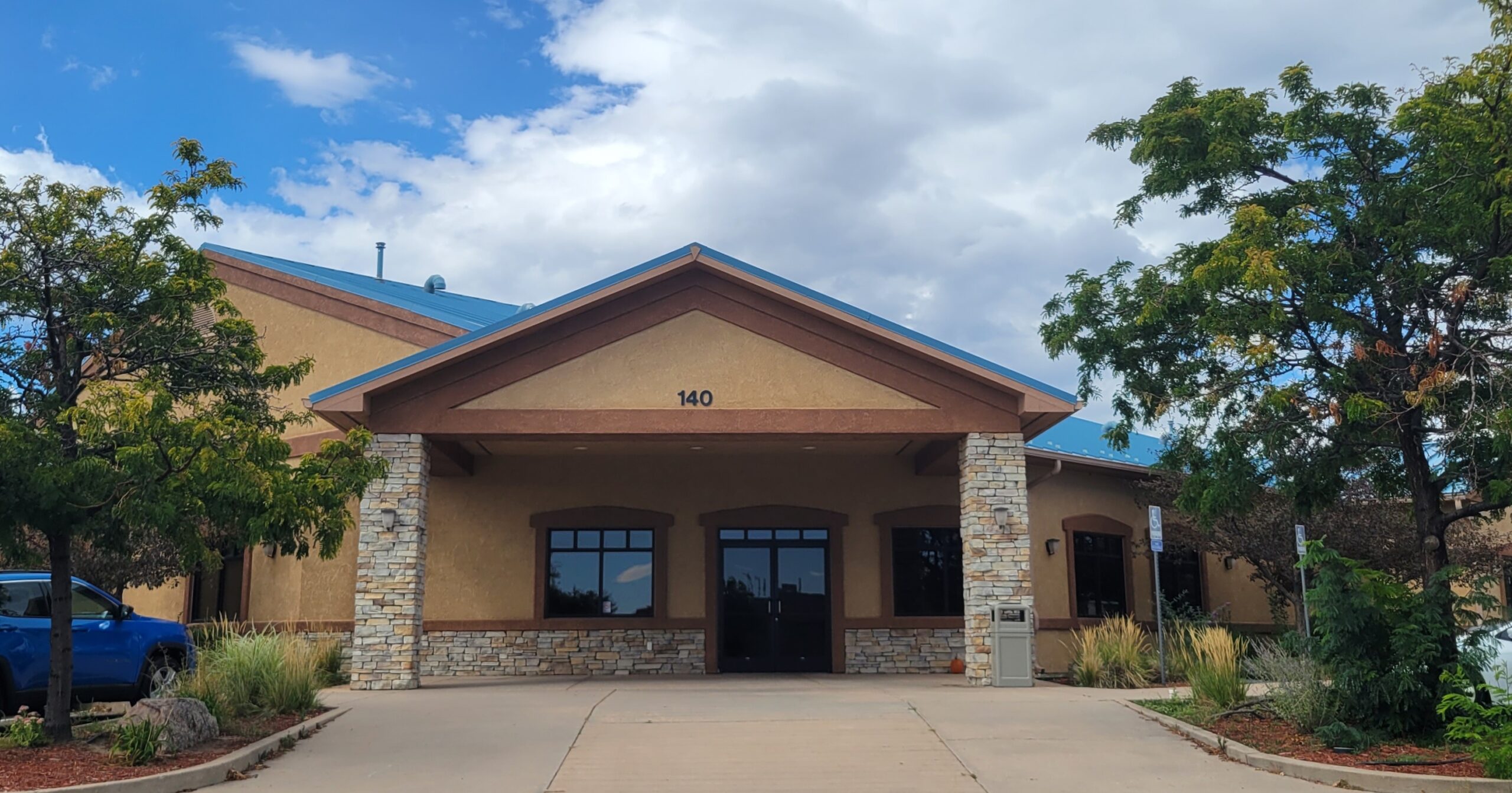 140 S. Parkside Dr. , Colorado Springs, CO 80909
Monday - Friday 8:00am-5:00pm (or by appointment)
140 S. Parkside Dr. , Colorado Springs, CO 80909